The Salary Information Agency (Tark Tööandja OÜ) is an independent Estonian survey agency that offers employers and employees the most up-to-date salary information about the Estonian market.
The Agency's mission is to generate useful information for employers to help them create competitive compensation packages and for employees to develop adequate salary expectations.
General email: This email address is being protected from spambots. You need JavaScript enabled to view it.
Phone: +372 56885066
Address:
Vabaõhukooli tee 10
12013 Tallinn
Estonia
Company reg. no.: 10681395
IBAN: EE572200221060676114
VAT reg. no.: EE100632093
SWIFT(BIC): EEUHEE2X
---
Our Team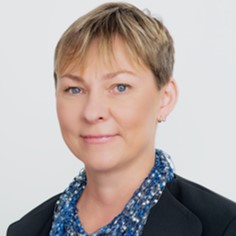 Kadri Seeder
Director and Analyst

Kadri oversees the running of salary surveys, analyses salary statistics and helps both employers and employees get a better understanding of the salary market.
She makes sure that both sides of industry receive the most relevant salary information they require, in the best possible format and with the least data input necessary.
Kadri advises employers on how to organise flexible working or teleworking in a way that doesn't impact performance, keeps employees motivated and managers happy.
Kadri has an MA in sociology, she had a varied, long-term experience as information and project manager in the Estonian Employers' Confederation; she has also worked as management PA in the Estonian Oil Association, and as PA to HR director in the Estonian fuel company EK.
Contact
This email address is being protected from spambots. You need JavaScript enabled to view it.
---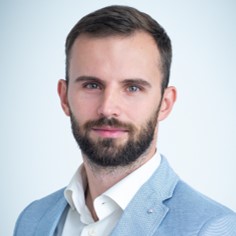 Anton Kuznetski

Development Manager

Anton focuses on making the products of the Agency easily accessible to data consumers, employers and employees in and out of Estonia.
He also keeps abreast with international salary trends and helps employers interpret international salary statistics.
Anton studied business management and marketing in Tallinn University of Technology and has since worked in marketing and organisational management in various companies. During 2008-2013, Anton worked as adviser to the chairman of the Estonian Employers' Confederation.
Contact:
This email address is being protected from spambots. You need JavaScript enabled to view it.
---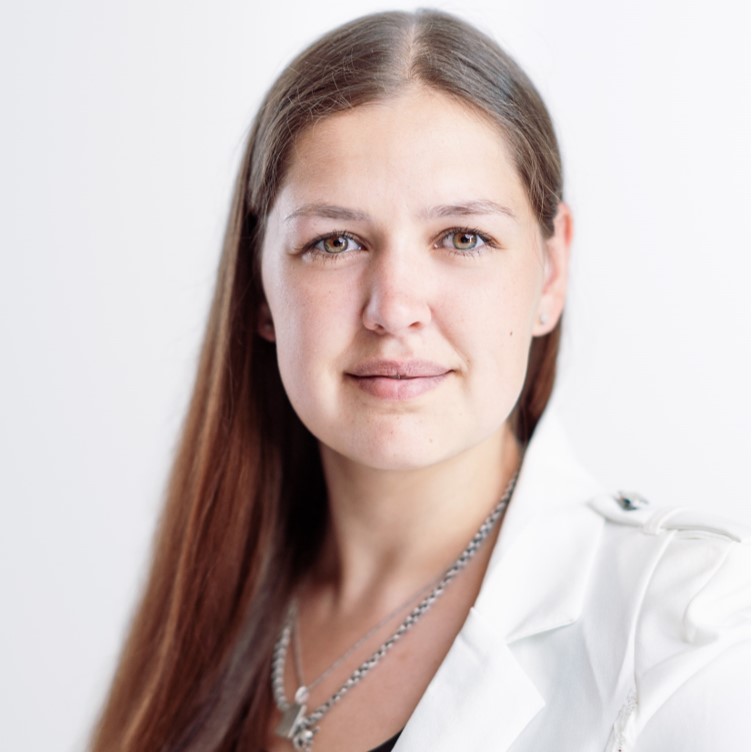 Laura Arro
Administrator
Contact:
This email address is being protected from spambots. You need JavaScript enabled to view it.